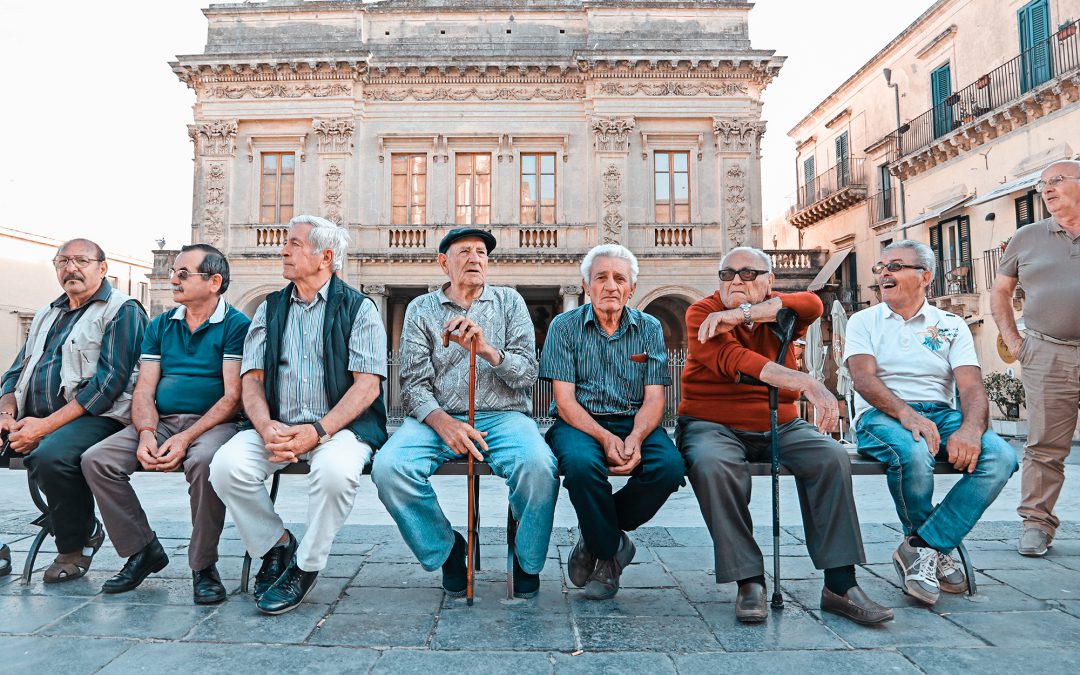 In April I was approached by the owners of Sicily That's Amore, a luxury tour operator in South Sicily. Sylvie and Luca are a couple who fell in love with this magical Island and decided to share their passion with others.
They had already launched their site a while back. They were looking to improve their online image and content to boost sales. Well, they came to the right place. No one loves traveling more than me, what made me their perfect Guinea pig.
The couple had done a fantastic job before opening their business. They personally hand picked all the boutique hotels, restaurants and third parties they work with. They literally put themselves in the shoes of their future guests. Everything was meticulously planned and selected with high standarts and authenticity in mind. 
I find that modern travellers are much more educated and informed about what's there to do and how much it costs. But those who seek more upscale and original experiences don't always know how to find ideas.
I personally find most of my future destinations through Pinterest, Instagram and digging through blogs. That's how I get inspired. But it tends to get quite challenging when it comes to doing something out of the ordinary. And that's what they master.
So to me, the main challenge was to create a presence that was equally inspiring and educational for Sicily That's Amore to stand out. The experiences they offer can't be found by travelers who search for destinations and activities on regular travel sites. They visit local farms, authentic restaurants and offer exeptional activivies adding their personal touch to them.
After a lot of reflection we've created a digital strategy aiming at collaborating with their partners and promoting UGC to amplify their message.
We also focused on improving their user journey by promoting their packages on social media and introducing e-commerce on their existing site. Pretty basic but a very important step for Sylvie and Luca.
In May we left to South Sicily for 4 days, to document and try out most of what they have to offer. We followed a detailed plan to cover as many places and activities as possible. We met incredible locals who told us beautiful stories we'll soon be sharing on Sicily That's Amore's channels.
Sylvie and Luca's knowledge and love for this place is what makes the whole difference between them and their competitors. It's high-end and down to earth at the same time. A very unique experience.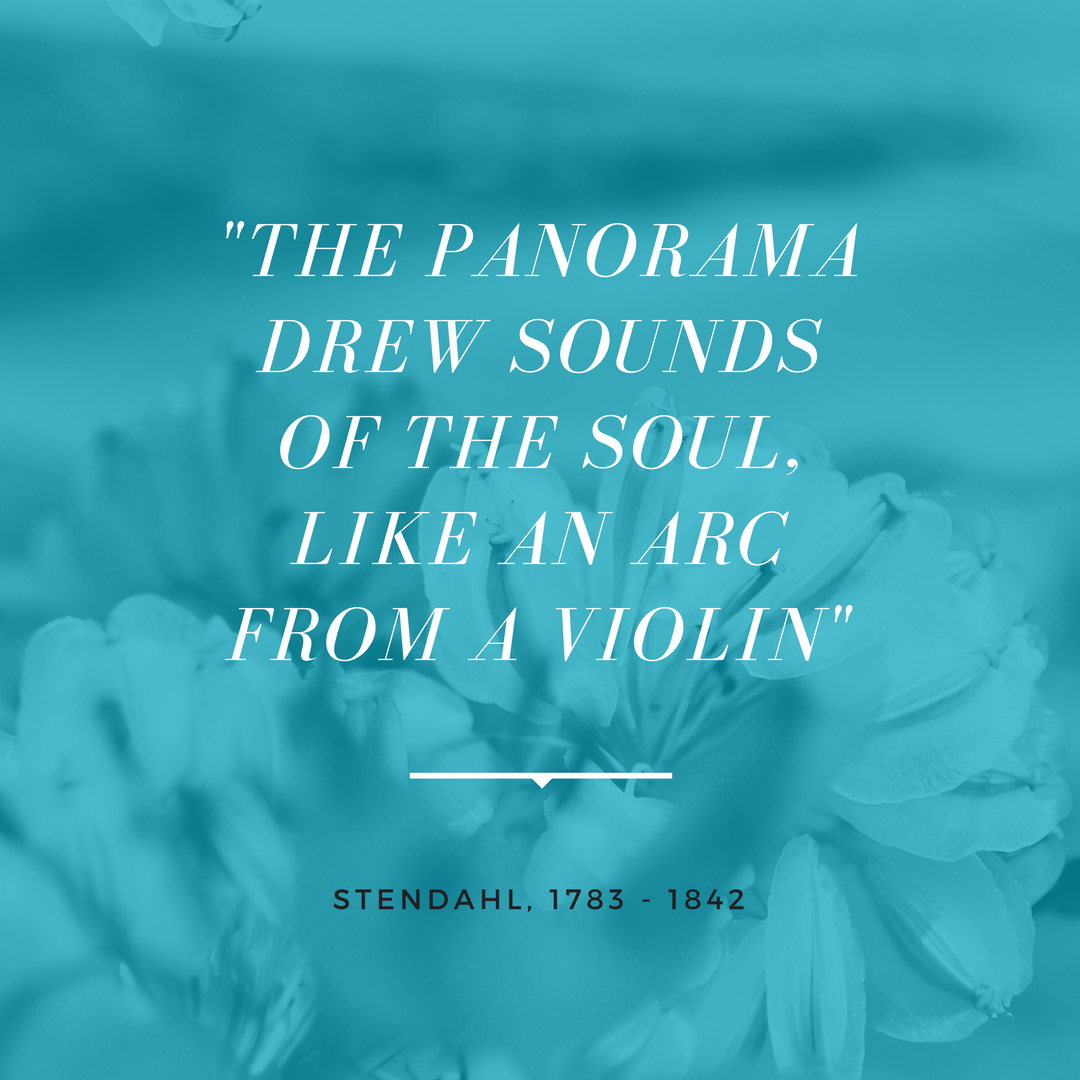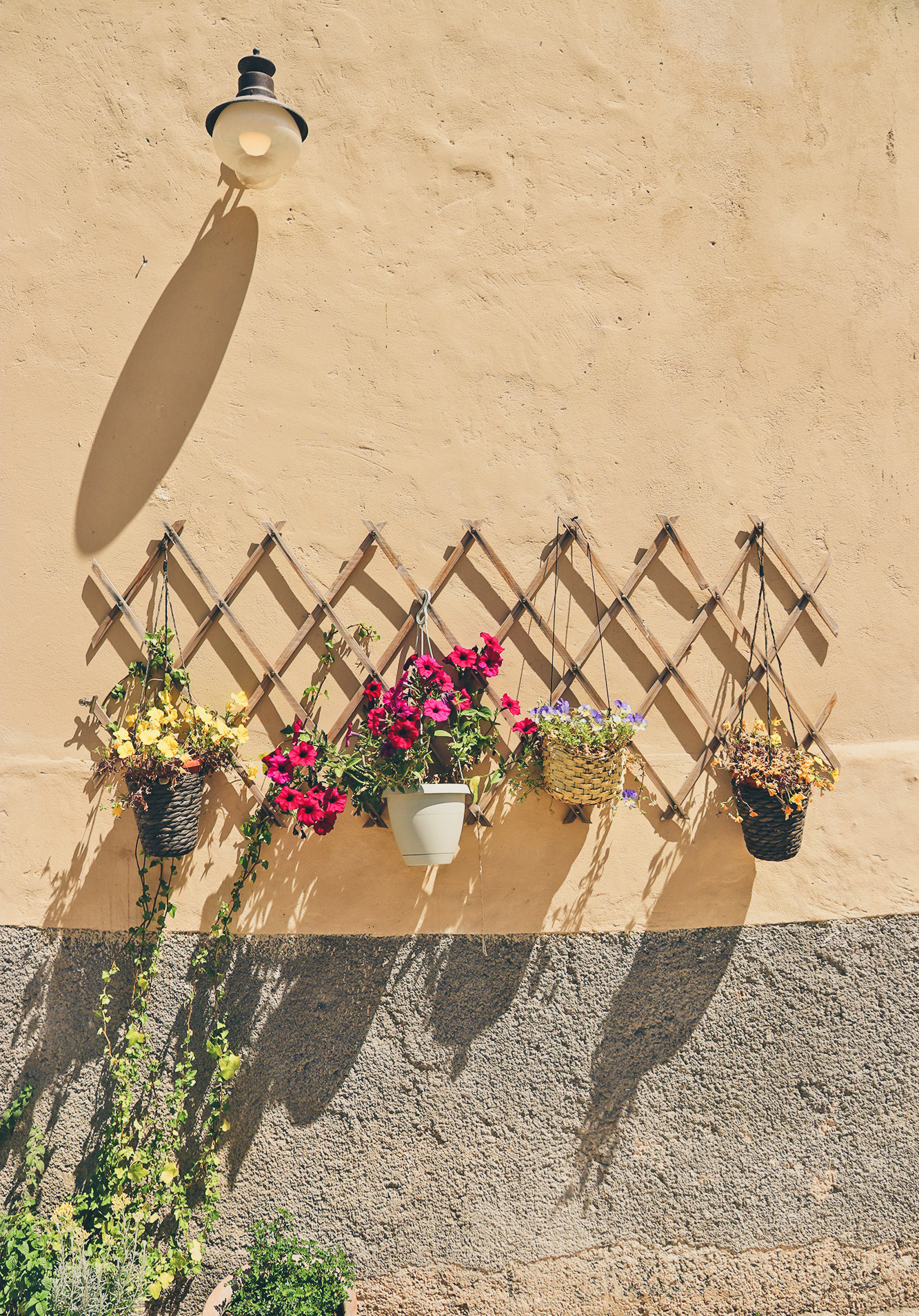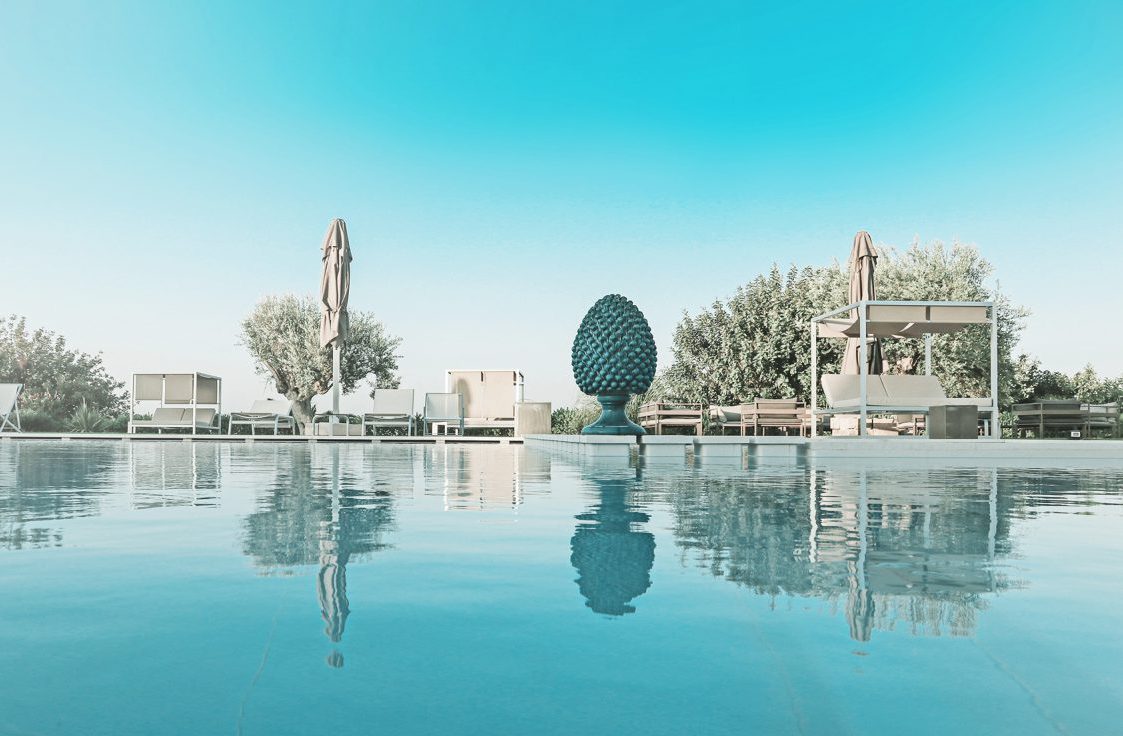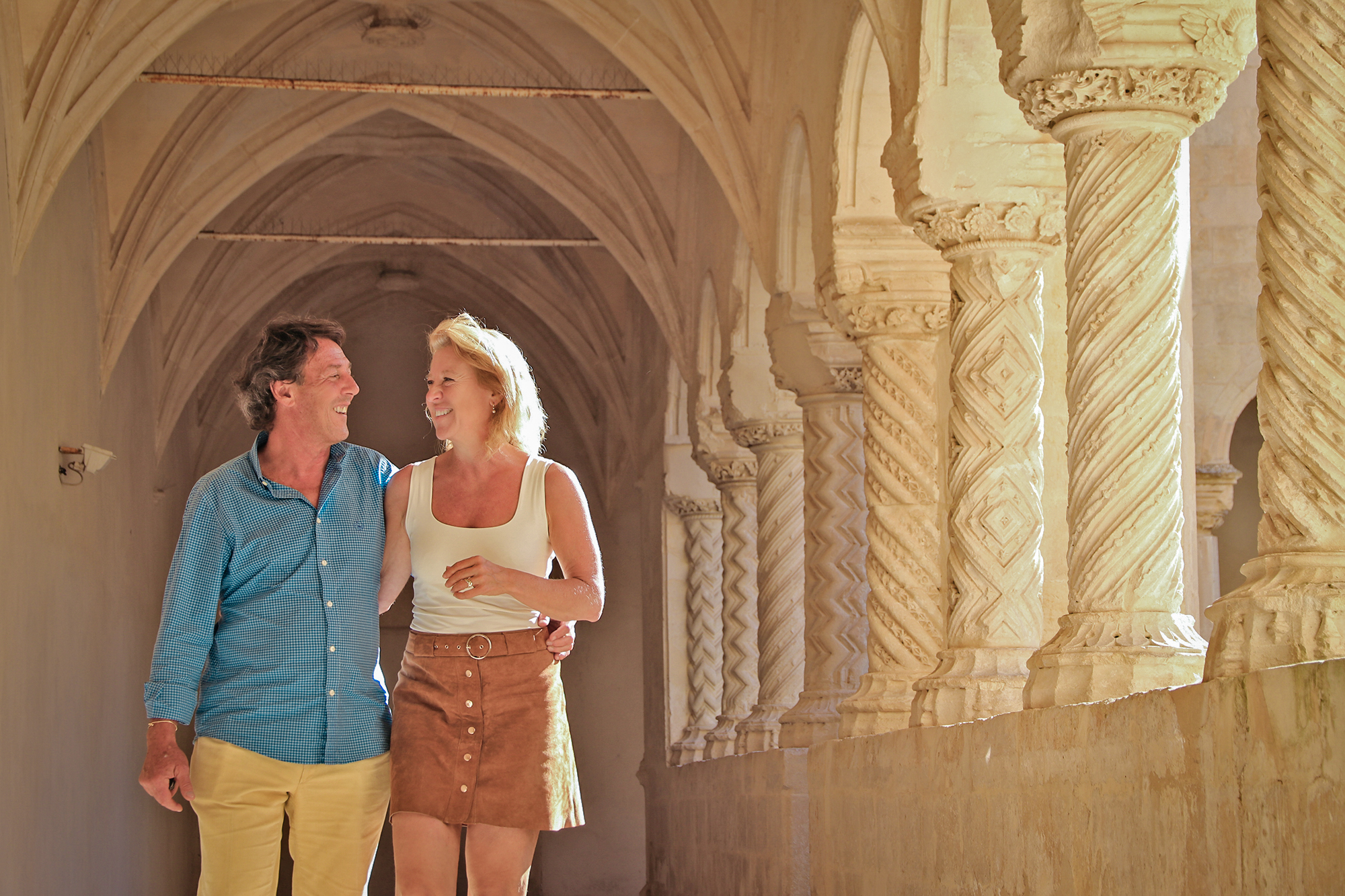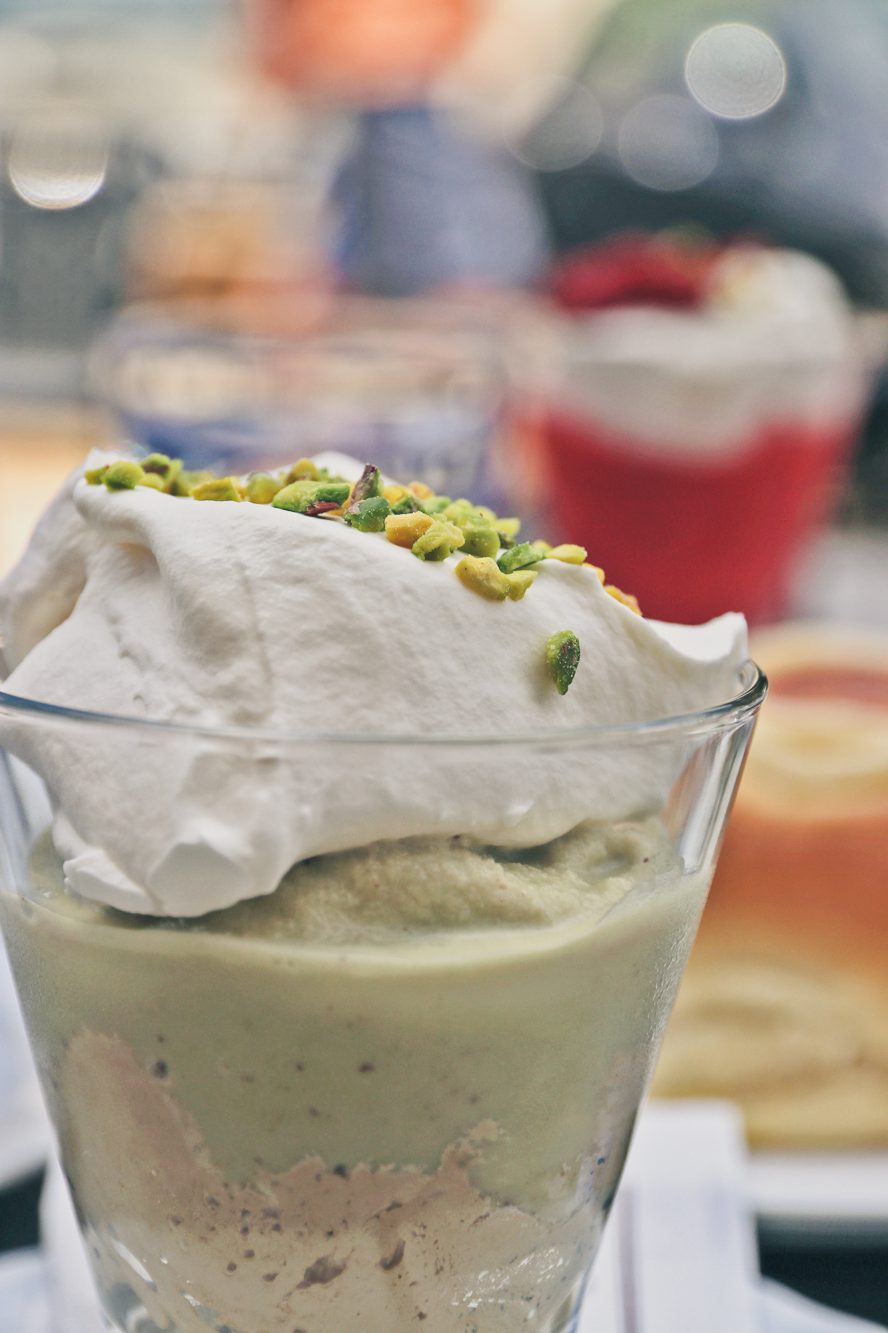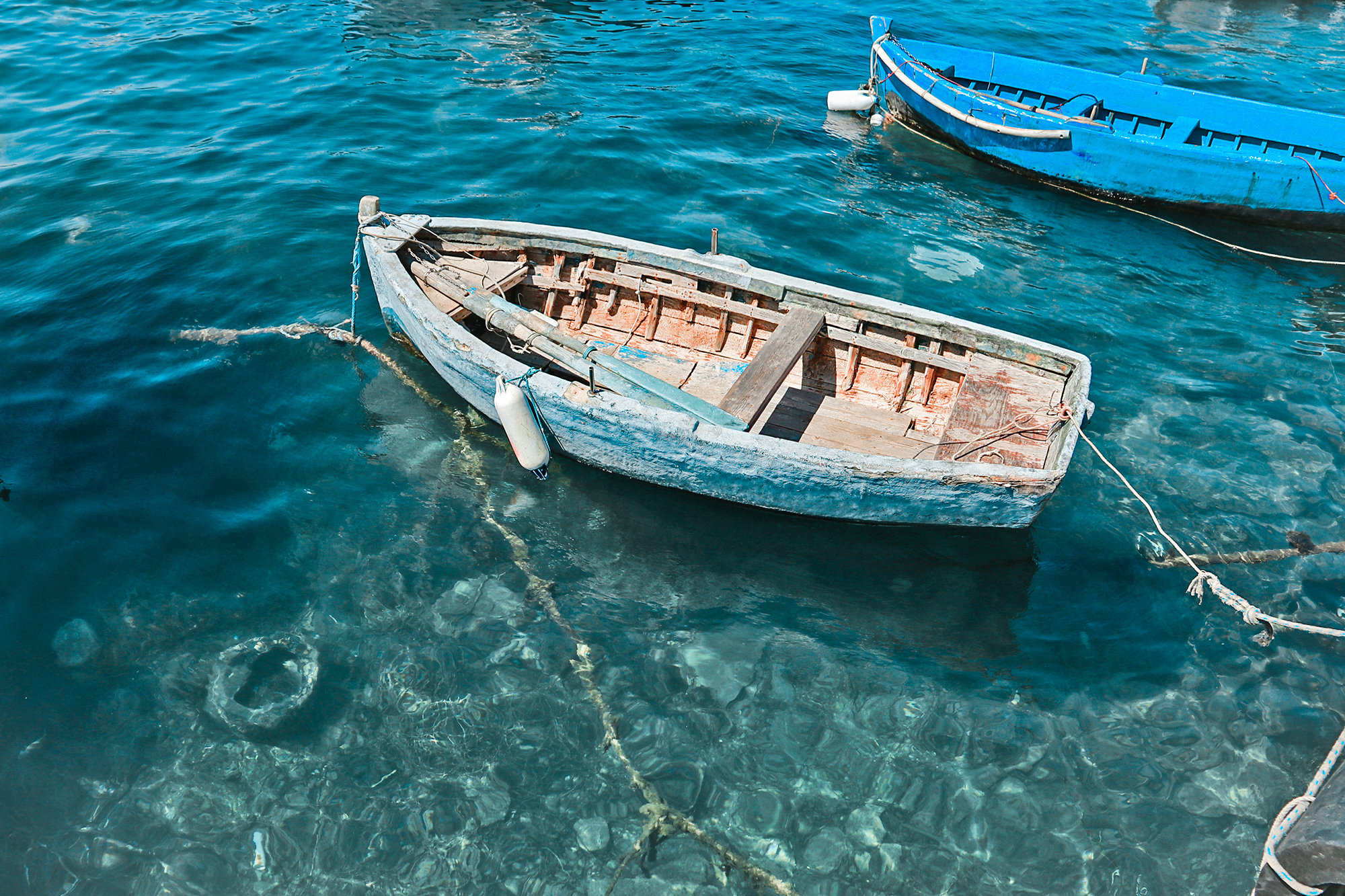 I have to say that despite the long work hours, it felt so exciting that it made me want to do more of this.
Getting to learn so much about Sicilian culture from these 2 adorable people, was an amazing experience. I definitely fell in love with Sicily too.

We were pleased to launch their new content strategy and e-commerce site in September. Their 2018 packages are already available online. Wishing them a new year filled with bookings and inspiring new stories!
To learn more about Sicily That's Amore follow them on Facebook, Instagram and Pinterest. Or head to their site. They're also on Tripadvisor.