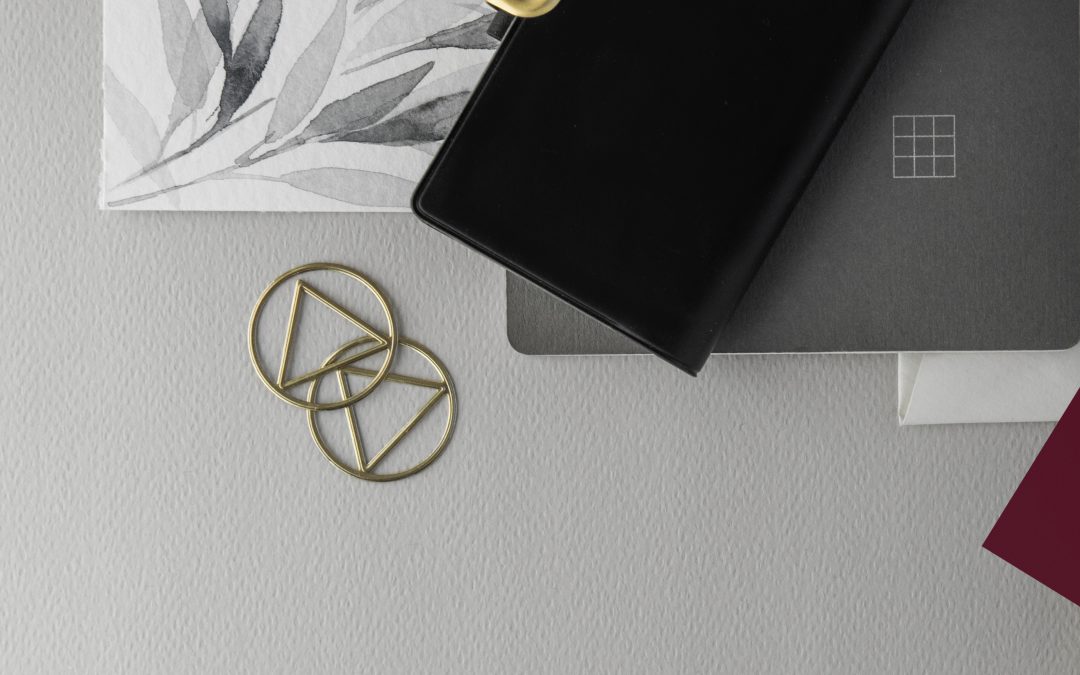 It's been a beautiful year and I'm truly grateful for the many new experiences and unexpected things that happened in 2017. ContentPlate has been up and running for a year and half, and I am really proud of how it evolved. When you're a small company, you cannot do it all, you have to choose. I chose to focus on what I really enjoy doing: premium branding, digital solutions, crafted visuals and genuine stories. I chose projects where I could use as much of my skillsets as possible. I chose projects where I would get to collaborate with inspiring fellow creatives. I chose clients that I truly got along with. My work is now more fulfilling than ever. I would like to attract more of that next year.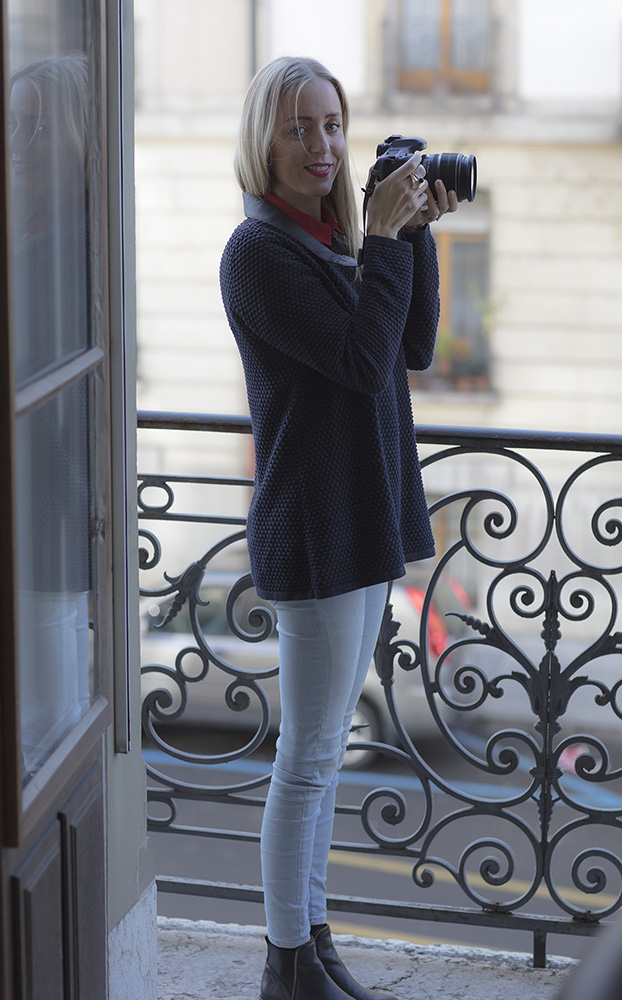 My work is now more fulfilling than ever.
I would like to attract more of that next year.
This year I became a member of this great community called Women in Digital Switzerland, founded by the brilliant Franco-Brazilian Taissa Chaves. I'll admit: it's definitely easy to create bonds with these incredible women from all over the world who have such interesting personnal stories to tell. I am touched by all of us coming together to share our experiences and support each other. It has helped me immensely in so many ways, I always want to pay it forward. Every time I meet a talented woman with a mission that touches me and who can benefit from my skills, I feel the urge to help. I'm reminded that it's not easy to get started, it's not easy growing a business, it's still even harder doing it as a woman. I'm also reminded that I am good at what I do. Helping women position themselves or their brands, and elevate their presence and image online, will continue to be one of my main my goals in 2018.
I've been doing work for Irina Schurov, an amazing nutrion and health coach with a PHD from Cambridge University in Neuroscience. Her message is really powerful and her mission is to help mitigate autism symptoms in kids. Since we're on the same wave length in terms of eating right and wanting to live a long and healthy life, this collaboration has beautifully blossomed into a friendship.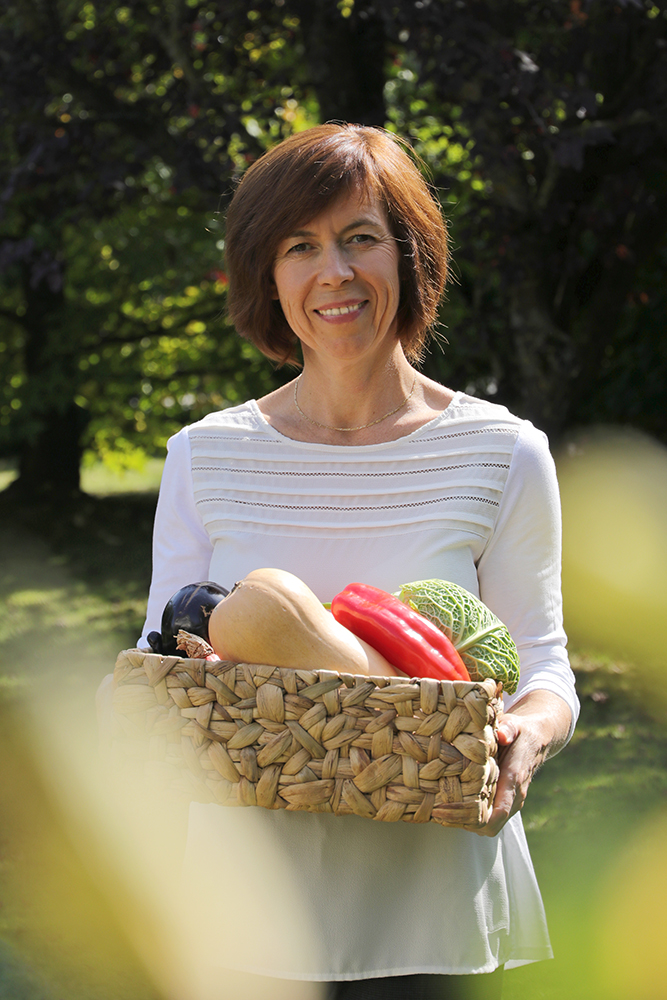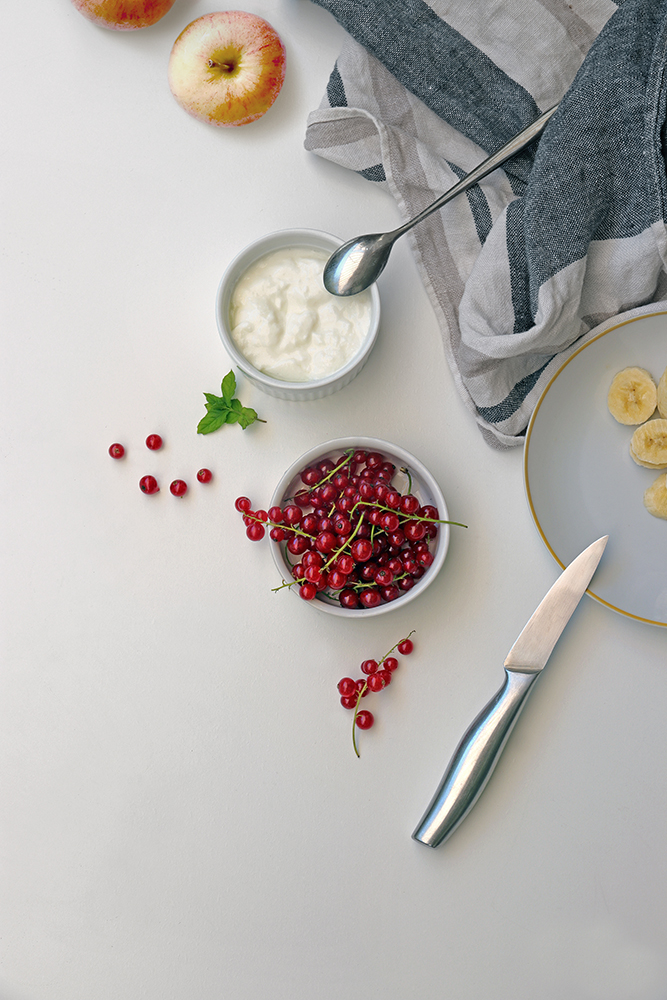 I'm also helping Lu Zhang, a new friend and client, to brand her new business. She's a brilliant Chinese business consultant living in Switzerland with experience working in 3 different continents. It's been a lot of fun working with her as well since we agree on the vision for her brand and she totally trusts my experience and direction. It's been really rewarding and I look forward to continuing this collaboration next year.