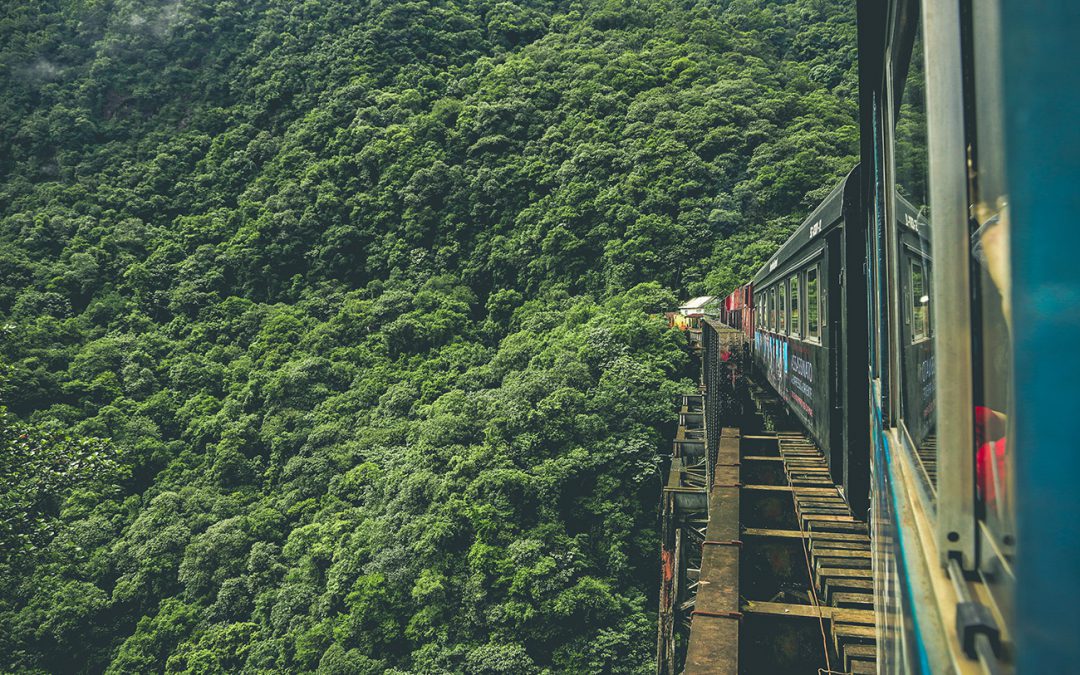 Brazil is where I was born and raised, although it doesn't feel like home anymore. It's been almost 18 years since I left it for my NY adventure. But going back is always fun, especially for my kids, who absolutely love everything about this place.
When you grow up in the midst of tropical/subtropical vegetation, the alpine scenery seems exotic to you. Now that I live near the alps, going back to the Brazilian jungle has the opposite effect on me. I'm truly fascinated by its fauna and flora. So much so that I feel like a tourist in my own country.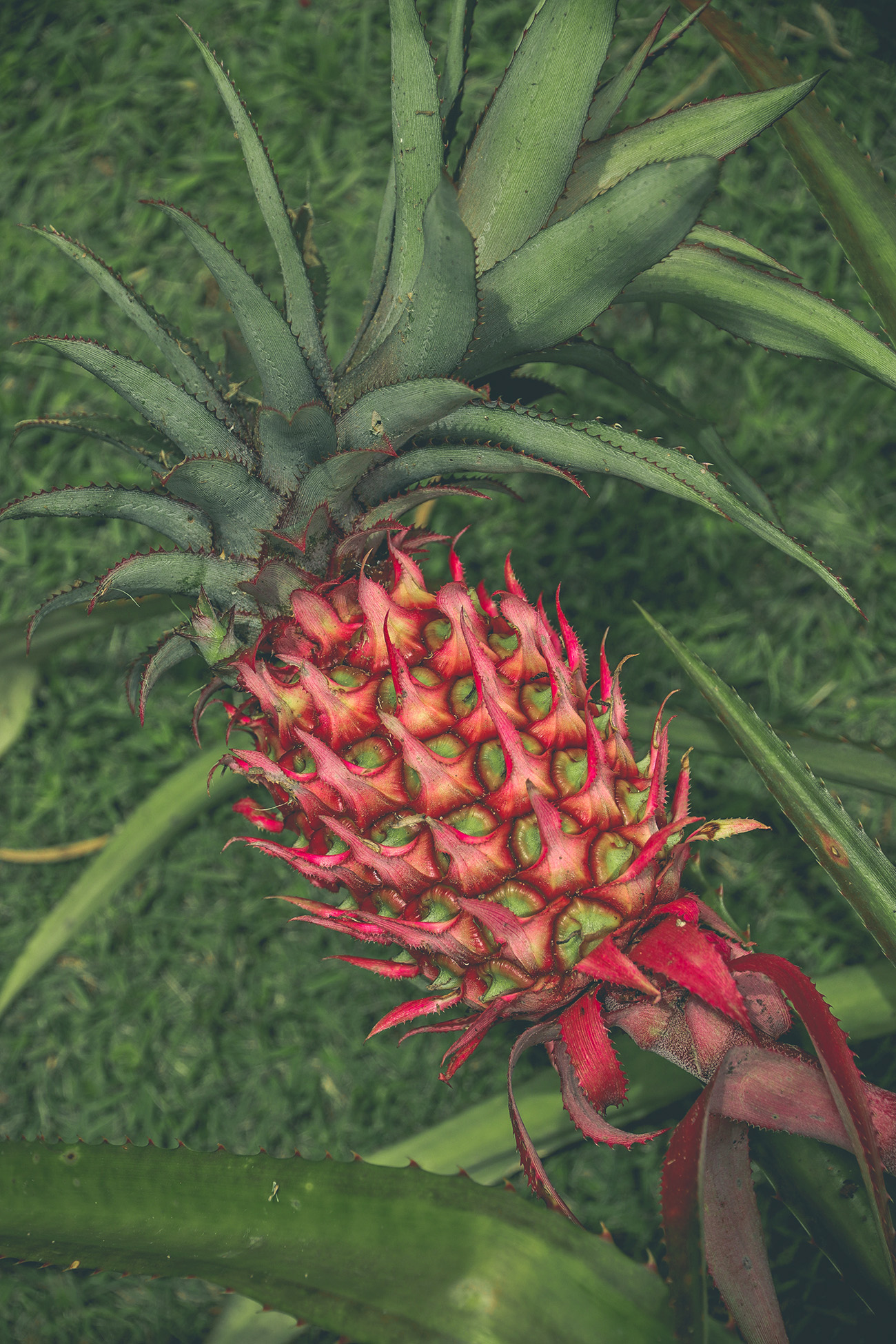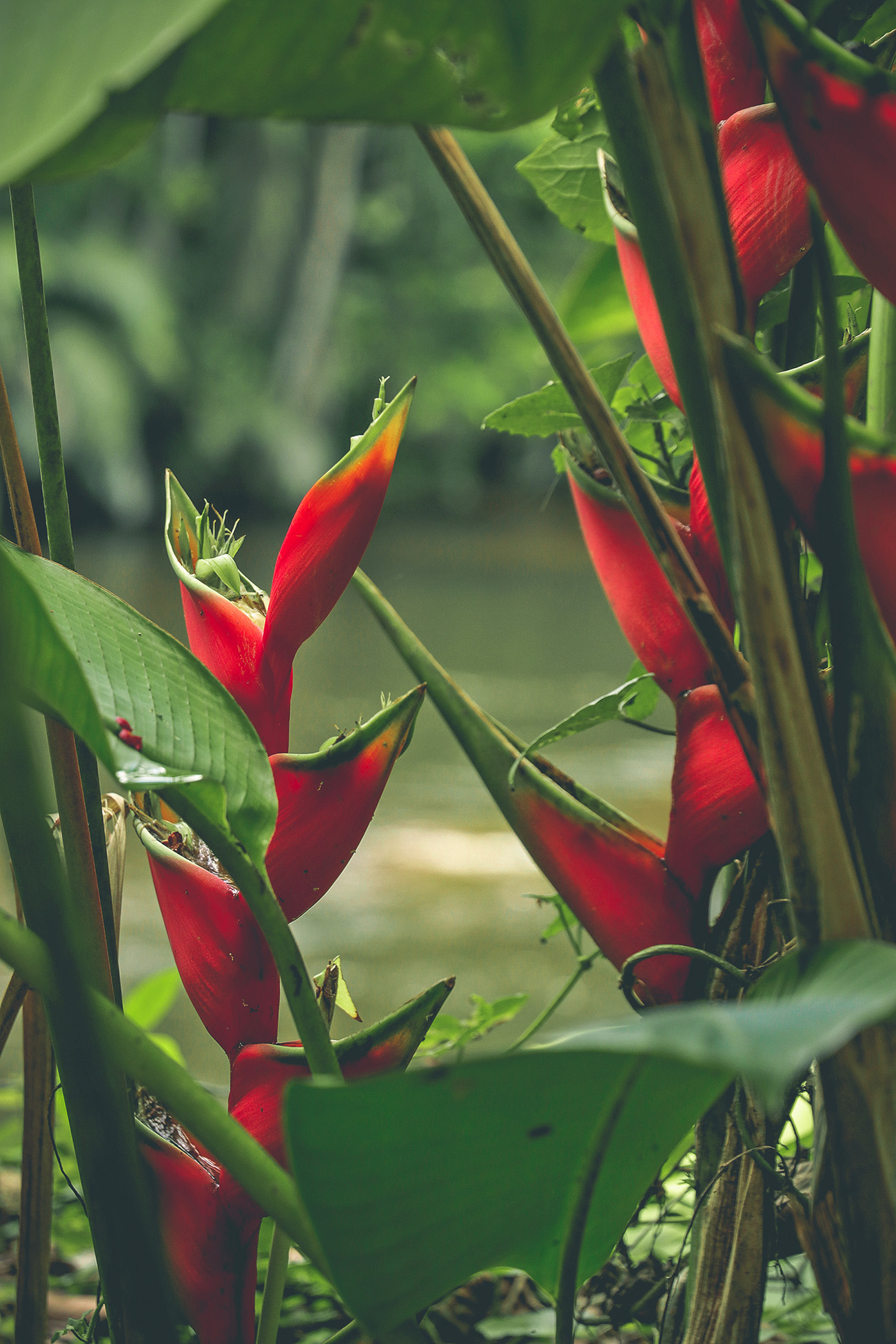 Taking the train down from Curitiba to the coast, was never in my plans while I lived there. But this time around I decided to give it a shot, despite the 40°C/ 104°F heat.
The train goes through Serra do Mar, the most preserved area of the Atlantic rainforest, and arrives at the colonial town of Morretes. During the trip the train passes through 14 tunnels, 30 bridges, mountains and beautiful falls.
The density of the jungle and the variety of species is impressive. You forget how green and humid these landscapes are.
Once in Morretes we strolled along the colorful façades from another era. The Nhundiaquara River is a scenic tree lined river that intersects the whole city. The origin of the name comes from the native Brazilian Tupi-Guarani language. Nhundi (fish) and quara (hole). Along the river banks you can contemplate beautiful tropical birds and the jaw-dropping vegetation.
The local culinary is delicious. The typical local dish is called barreado, which is slow cooked beef in a clay pot, served with cassava flour, rice and banana. It tastes a bit like Texan barbecued brisket.
All the tropical patterns and colors added so much to our trip. I couldn't get enough of these textures I once totally disregarded. I guess the nostalgia factor always makes everything more magical then before.
After two weeks in the summer I came back to a grey Geneva in the middle of the winter, missing the lively Brazilian colors terribly. They got me so inspired I've started a new personal project I'll be hopefully sharing more about in the next few months.
Happy new year to all!