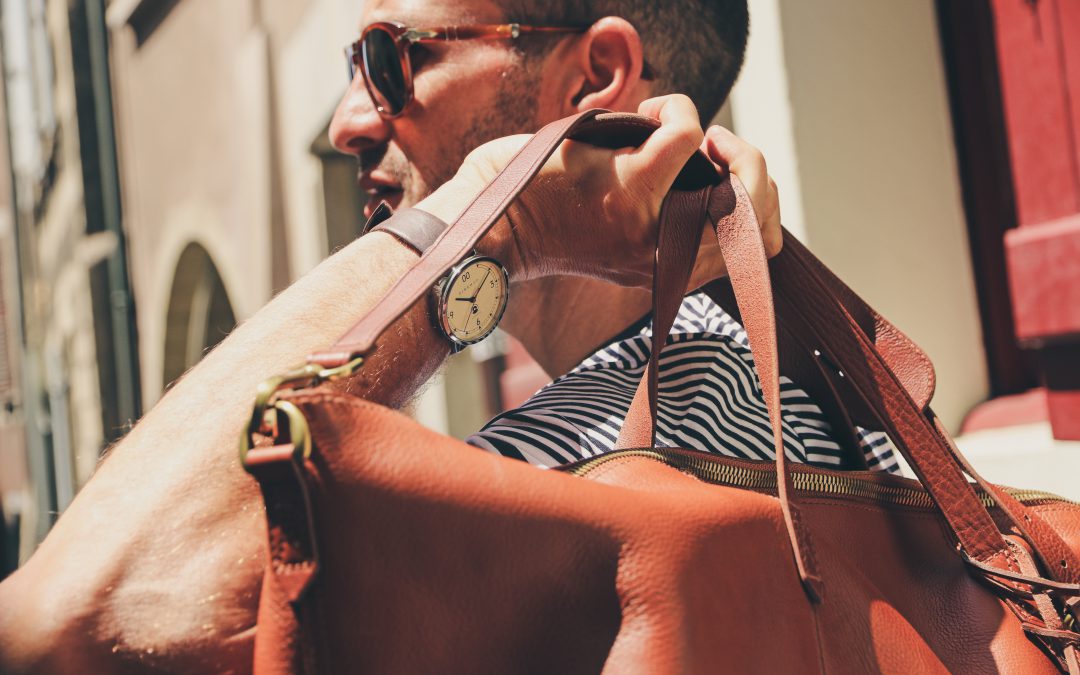 So back in March I had coffee with a friend and he told me he was launching a watch on Kickstarter. It was his first watch ever. He's an architect who has a thing for watches, vintage car and airplanes. He showed me the prototypes and I quite loved them. Very minimalist, nicely designed, beautiful colors and genuine Italian leather straps.
I was really impressed he was able to do all that on his own, while working full time as an architect in Geneva. He took night classes to learn the principles of watchmaking, spent time designing them whenever he could, found vendors to produce them and made it happen with no one's help.
That proves that when we put our hearts in what we do, nothing can stop us.
Since I've been working in the watchmaking business for quite a while now, I had the urge to help him launch his baby, and during 6 months we worked countless nights and weekends to create his Kickstarter campaign.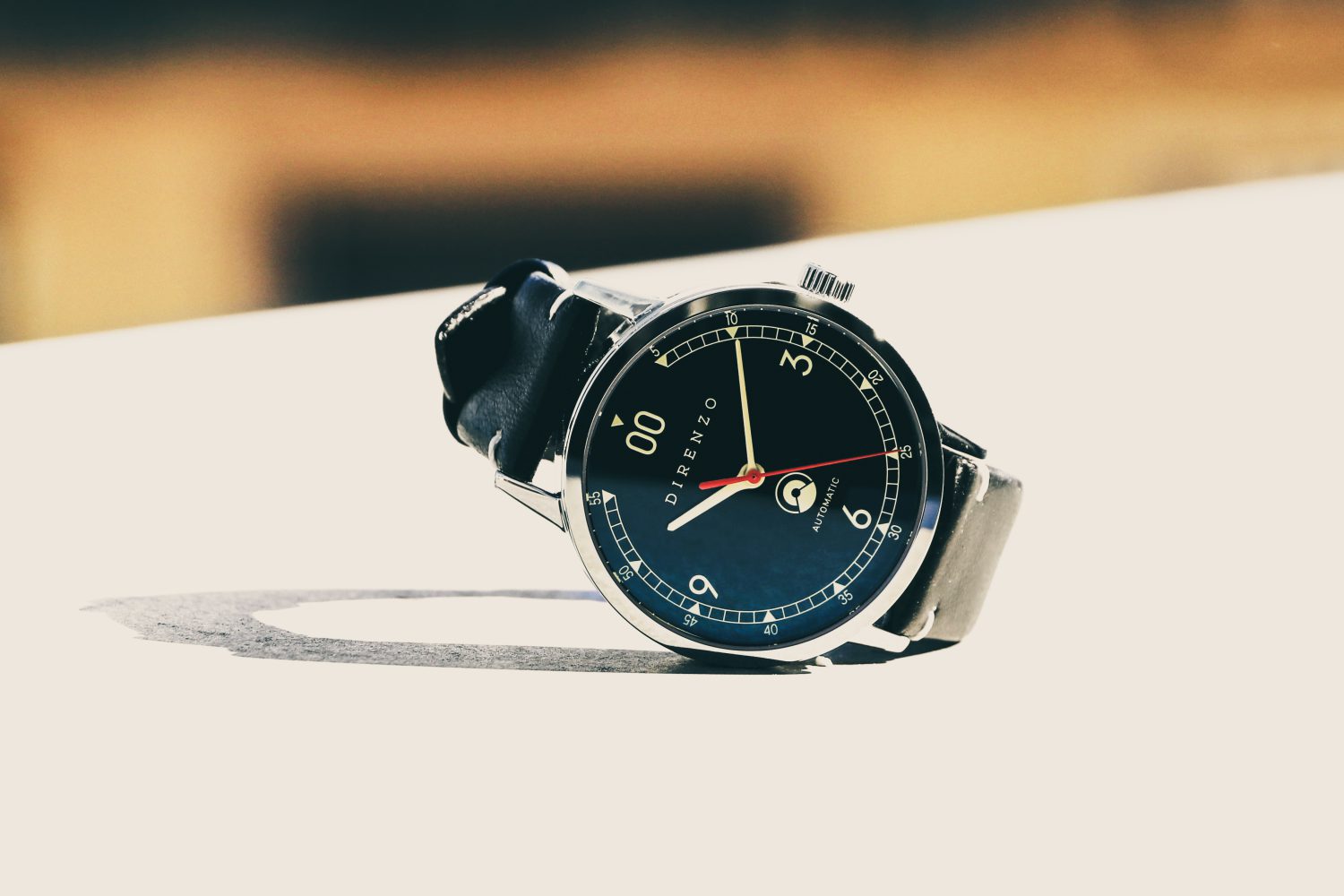 It was really exciting and challenging at the same time, given we had almost no budget. But we found other passionate people to give us a hand. Seems like everything falls into place when it's a great project, with great potential.
Matt Goodman, a British filmmaker with whom I had worked in the past, agreed to be the director. Jennifer MacLeod, a Canadian producer with tons of experience helped us immensely with the cut/s, behind the scenes content and much more. Juan Ortega, another architect friend and fierce triathlete, kindly accepted to be our model. Mariano Godoy, created the track for the film and is coming up with a playlist for Direnzo's community. Sergio Godoy, the founder and designer of Direnzo Watches, was our 3D designer, social media photographer, community manager, stylist, makeup artist, you name it 🙂 We all did our share with much love and dedication.
I'm very happy Direnzo has reached its pledged goal in 4 hours only on Kickstarter, and is still selling great. The campaign is ending in a few days. It is quite an achievement for a micro watch brand in a sea of other brands, specially in the era of smart watches. But I guess there will always be room for new exciting and stylish brands such as Direnzo.
I've learnt quite a lot during this whole process and will be involved in the creation of a new Direnzo model very soon.
Read more here.
Follow us on Instagram, Facebook and Pinterest if you wish to know us better 🙂