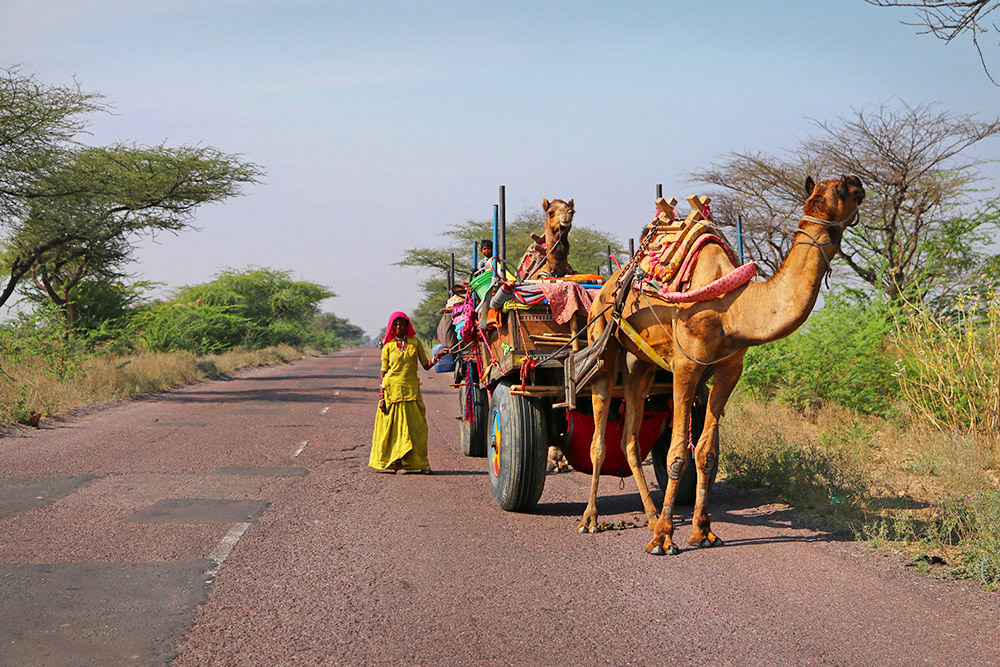 We don't always get to choose our clients or projects but I've been rethinking my career and making a few changes in the way I work.
I've always wanted to make a difference, to help others and fulfill my life's purpose. I know it sounds cliché but it's the truth.
I've recently started creating mood boards about what I want to do in the next few years, thanks to a dear friend who gave me this brilliant idea. Besides I'm a mood board freak. All my projects start with a mood board, so why not plan my life that way?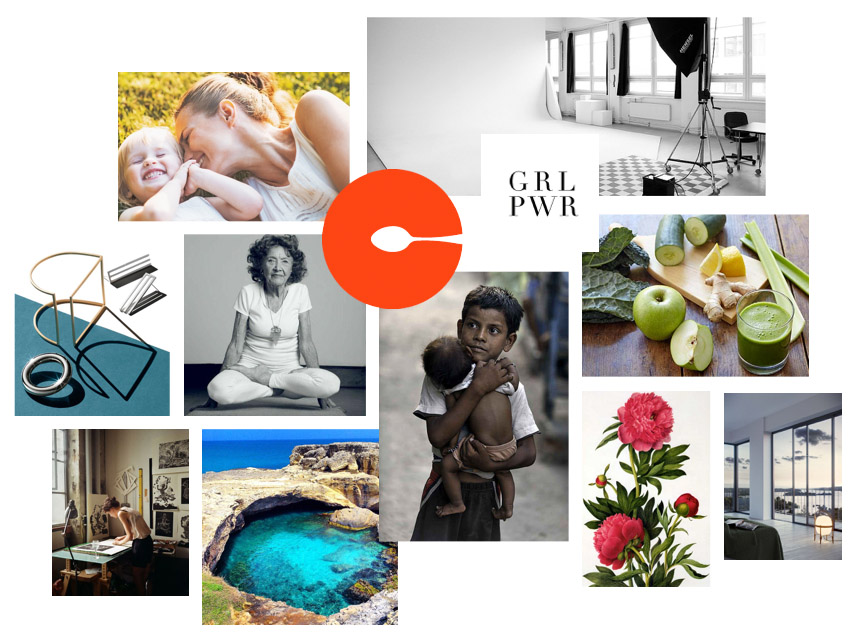 Apart from my goals, wishes, plans, I wanted to have more work-life balance.
My mom is a social worker. She taught us how to care for others since we were little. But there are so many ways of giving back and what I've tried so far hasn't really resonated with me.
I have always helped friends and family with design needs but it was little favors here and there. Nothing that impactful that could change their lives or mine,  and I wasn't as dedicated as I should have been. I figured they shouldn't complain if they were not paying.
But I've recently accepted to have parallel projects to help someone or a cause, that can benefit from my services, but can't necessarily afford me. That's the part of my mood board where work overlapped with making a difference. And so far these projects have come to me naturally. I have a few already lined up. And they're all really exciting!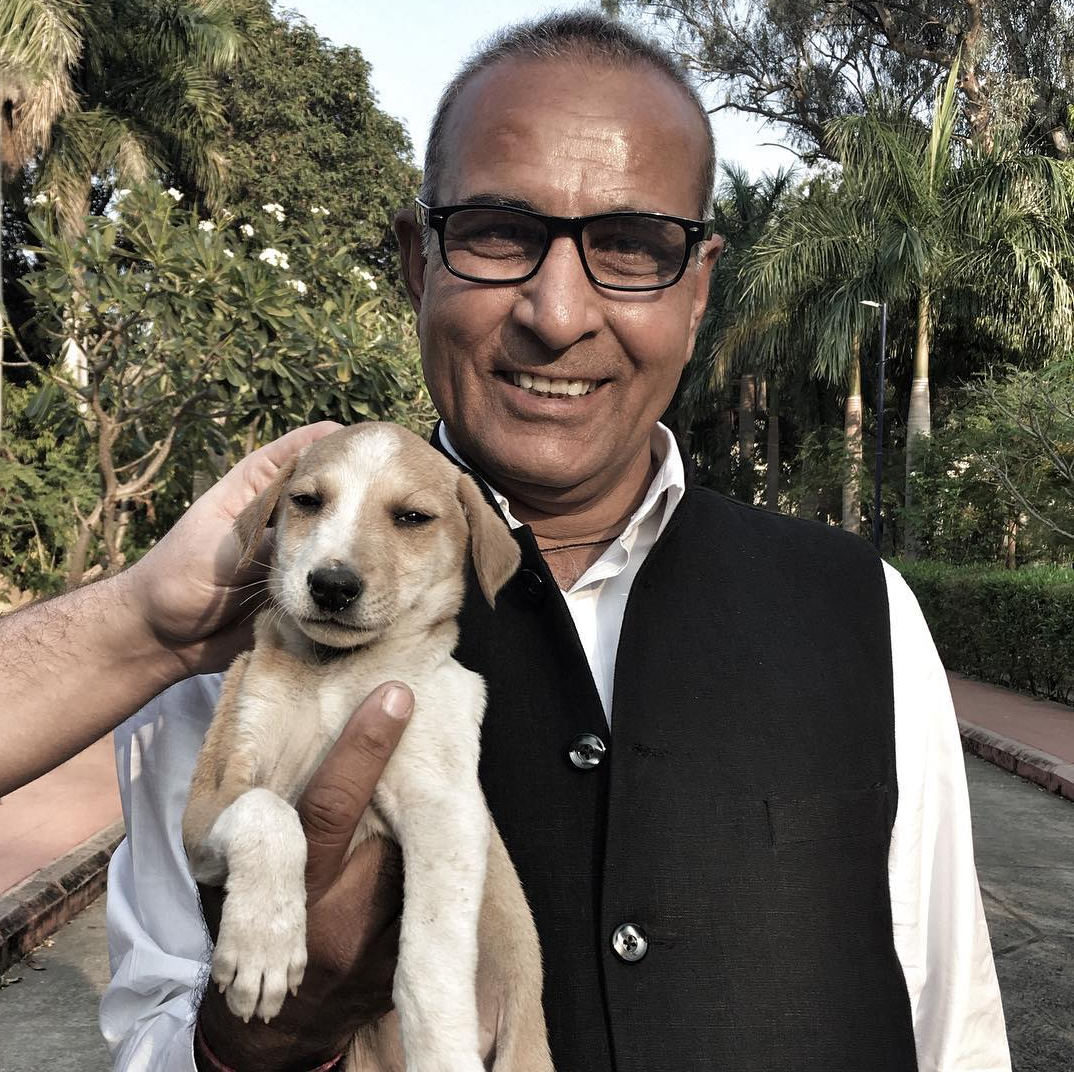 HE SHOWED US ANYONE CAN BE A TOUR GUIDE BUT ONLY A FEW CAN BE EXTRAORDINARY
I want to introduce you to Ashok Sharma, our amazing tour guide in India. He's been doing this for the past 25 years.
We were there earlier this year. It was the most unforgettable trip of your lives. He was able to accommodate all our requests, including stopping several times in the middle of nowhere for pictures, asking a family of gypsies to stop their camel caravan so we could meet them, getting custom-made clothing delivered to the restaurant we were eating at, etc. He surprised us day in, day out with unique experiences and his generosity.
He showed us anyone can be a tour guide but only a few can be extraordinary.
And that's what I'm applying into my life. Anybody can do what I do but I want to excel because it doesn't only fulfill me, it can make a real difference in someone's life.

I grew up in Brazil and have seen lots of poverty, but India takes it to the next level.
Ashok was born in Kanpur, a large industrial city on the banks of the Ganges River. He had a tough childhood but he was given the opportunity to become a tuk tuk driver very early on and he's been driving tourists ever since. He studied, he had a hard-working mom who till this day is his biggest inspiration. He lives in New Delhi with his family of 10.
He said he hopes he's fulfilling his dharma (true life path). I'm sure he is.
Ashok reached out for help a few months back and despite my limited time I decided to lend him a hand with what I do best, branding and content creation.
Usually when I travel I take way too many pictures. In India it wasn't any different. I normally post them on my @nouvellepatrie account to keep track of my travels. But this time around I'm glad I'll be using them to help Ashok's business reach travellers like me, searching for a tour guide like him.
So lack of time should never be an excuse. It's always a matter of prioritising.
Check back soon for a sneak peek of the work I'm doing for Libera Tours India.